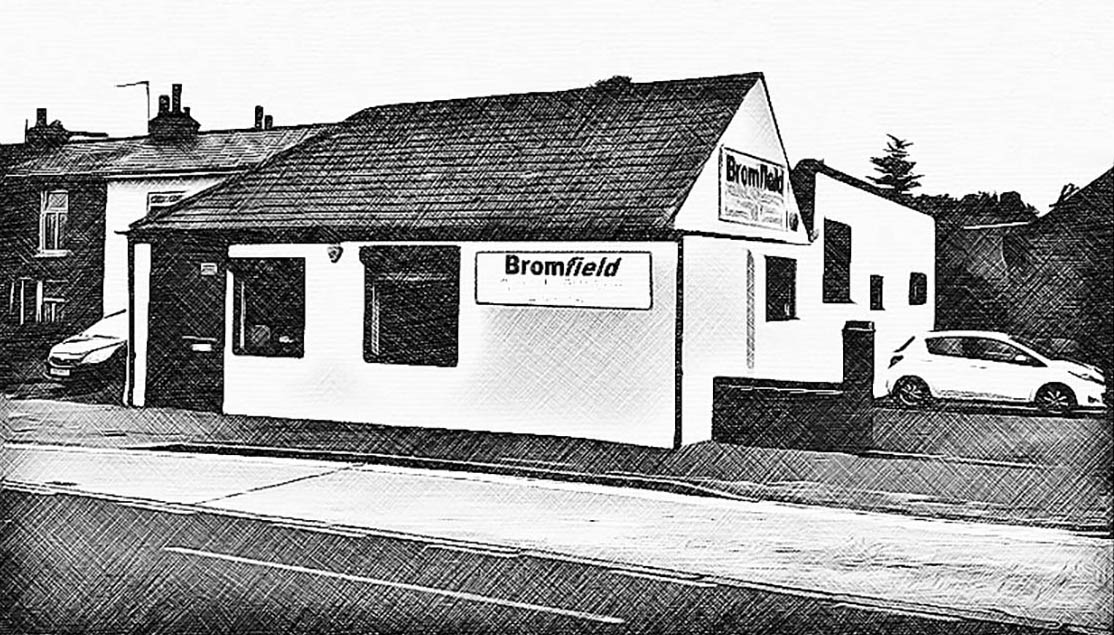 David Bromfield, Managing Director of Bromfield Precision Engineering Ltd joined the company fresh from school aged 16 with basic qualifications.

At the time he didn't have a burning desire to be an engineer, just needed a job to contribute housekeeping and a job at the local engineering firm materialled.

His early days were spent fetching and carrying and starting to learn the trade of precision engineering. His passion for exceeding expectations showed itself quickly and by his early twenties he became self-employed and hired machines from the company to process his own jobs outside of work hours.

At the time the business was focused on medical components, instruments and some movie camera components.
His efforts paid dividends and the owner of the business on retirement offered David the opportunity to purchase the company leading to him becoming a young owner of a factory with all the responsibility that goes with it.

David decided to focus his efforts on movie camera parts and used his love of development and delivery to build a business that has now become recognised all over the world as the go to for precision movie camera parts which are built to last and deliver.

Today, Bromfield Precision Engineering Ltd makes all parts for Movie Camera Support Ltd., the business David developed and continues with is base precision work.

Bromfield Precision Engineering Ltd prides itself on being: - Innovative - Creative - Solution focused - Listening to its customers and their needs David remains focused on the future and is excited by the opportunities within the precision engineering business.

Outside of engineering, David has always had a passion for motorsport and for several years has actively sponsored a young driver, Alex Fores through the ranks, starting with saloon car racing.

Alex will be competing this month is the British F3 single seater championship. Contact Bromfield Precision Engineering Ltd for all CNC Milling and Turning needs.